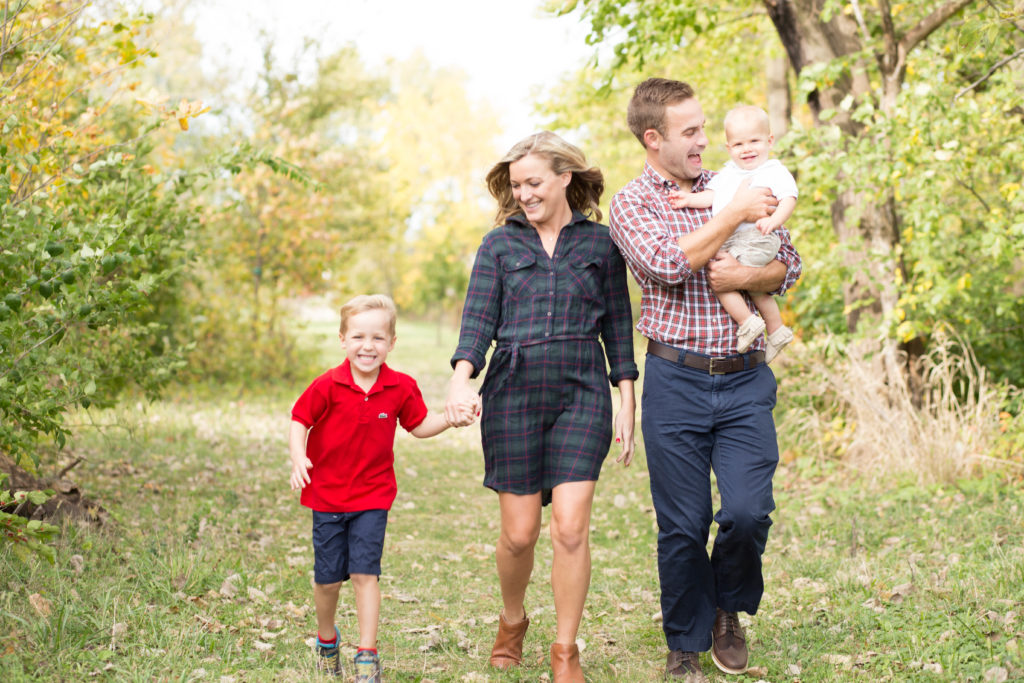 Hi friends!
Here is the list of Mini Sessions I will be offering in 2018 🙂 Pencil them in your calendar & keep your eye on the enewsletter I send out to keep yourself updated! If you're not on my enewsletter, first ask yourself WHY NOT?! 😉 & then click HERE to join in. I promise I only send important/fun info! All dates are subject to change.
And because I'll be out of commission holding a newborn for a few months this summer 😉 I decided to offer Summer Family Mini's at the end of the summer so I'm excited about!!!
2018 Mini Session Dates

Mom & Me – April 14 – sign up HERE to reserve a spot!!!
Summer Family Mini's – August 3
Back-to-School Mini's for Homeschoolers – August 4 & August 10
Fall Family Mini's – October 20 & November 3
Mini Sessions are offered on a first come, first serve basis. I only offer these at specific times of the year & they are typically between 20-30 minutes max. If you're wanting individual portraits of your children or multiple wardrobe changes, a full session would be a better option for you!
If you're not quite sure what a mini session is or if it fits your specific needs, I've written a blog post that's HERE that you can read ALL the details about them 🙂
So get these dates on your calendars, planners, iCal's & watch your emails for when signups are available for each individual mini sessions as we get closer to their dates! Please, please, feel free to email me with any questions! I CAN'T WAIT!!!