Our second child, Ruth Hannah Wilcox is here!!! On the morning of May 7 we arrived at OSF St Joseph a little before 8AM. Shortly after, at 8:59AM our Ruth was born. She was 6 lbs & 4 oz & 20 inches long. We were SO excited to find out she was a girl! She's a true gift from the Lord to our family & to say we love her bunches is an understatement
Here she is less then 24 hours old!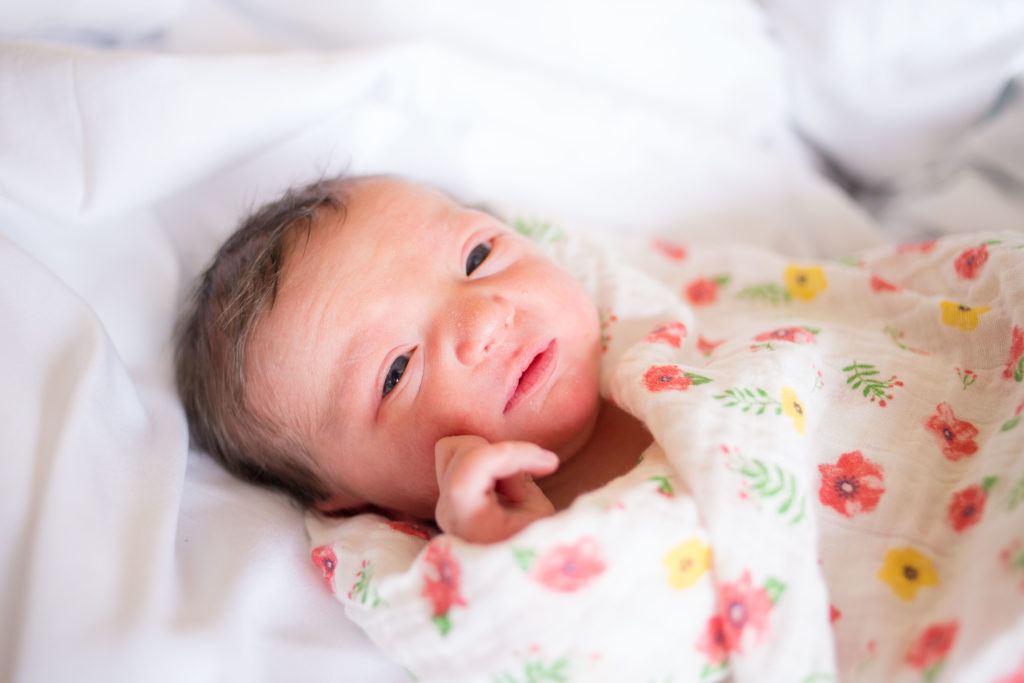 I took a few newborn photos of Ruth once we got home & this was a favorite of mine 🙂
I am incredibly thankful for these next few pictures that my friend Kathleen Struss took of our new family of four. It's quite amazing that the Lord would work it out for her to be here to do them when 3 out of every 4 years she's in Indonesia with her family
That's God's perfect timing! And fun fact, a portion of every Nomi Photography session I take goes to financially aid her family & what they are doing to help the people of Indonesia!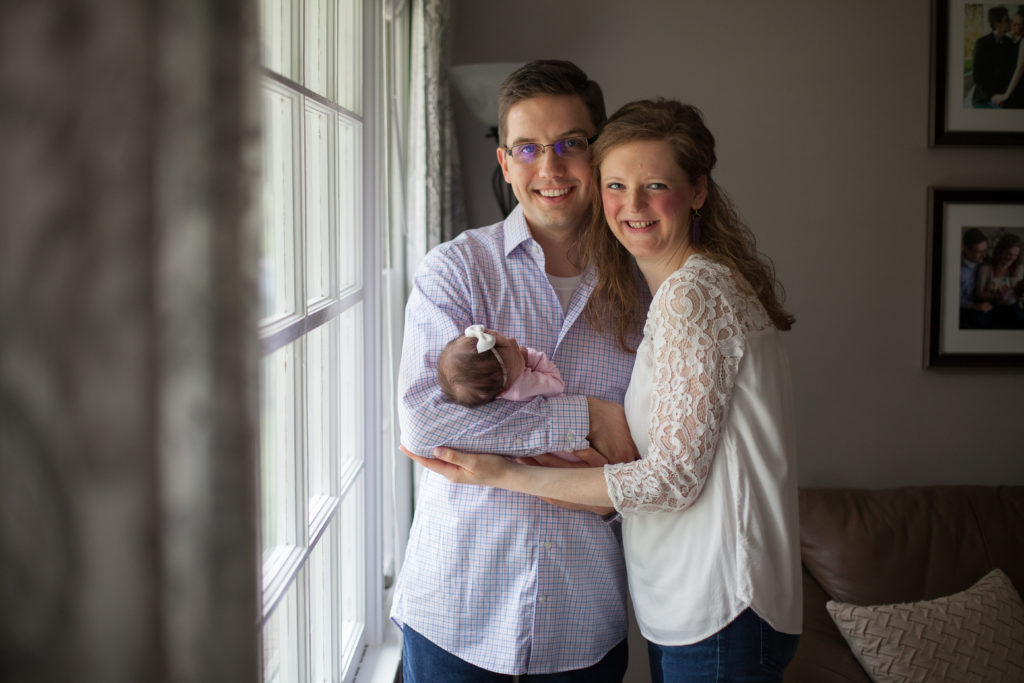 We've loved the name Ruth for quite awhile now. Ruth means "friend" & our prayer is that Ruth will always be a friend to all & loves everyone as Jesus would. Our hope is that she will also be a close "friend" to her big sister & that their friendship would be sweet & strong. We also loved how it connected her name to mine (Naomi) like in the Book of Ruth in the Bible. (Elizabeth's name is "connected" to mine in that it's my middle name.) Her middle name, Hannah, means "grace" & was given in honor of Eric's Grandma, Hannah Adams, a strong & special woman of God, who recently passed away. Hannah has been a top favorite girl name of mine since I was 14 years old so I loved that we were able to honor Grandma Adams & use that beautiful name as Ruth's middle name.
Oh our sweet Ruth, our little "graceful friend", we're SO grateful for you!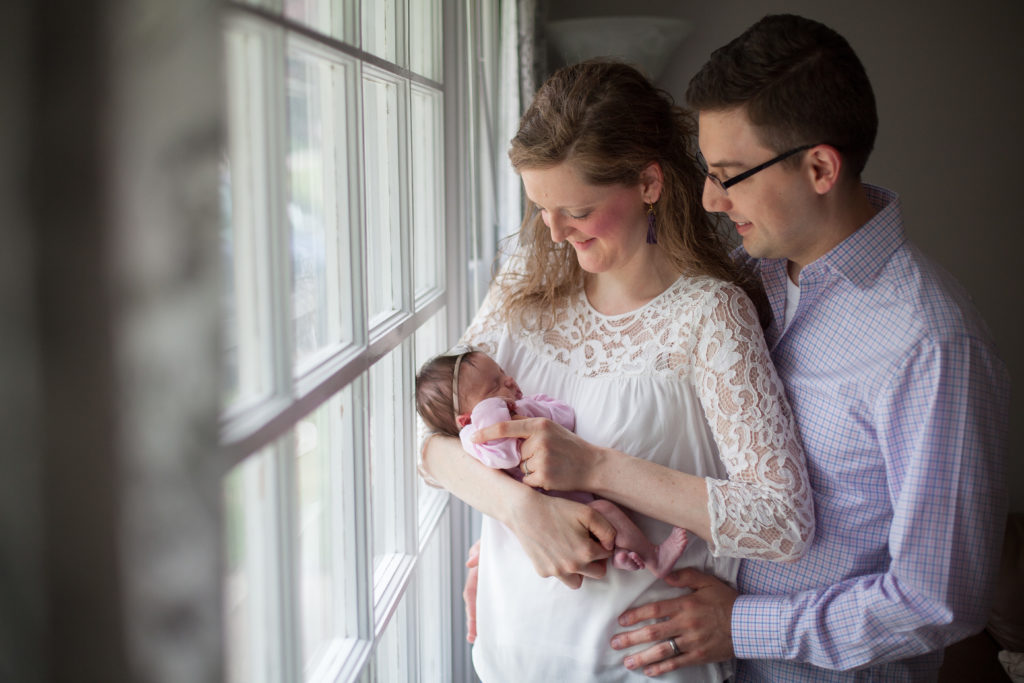 And here she is already a month old!!!!!
I took a few pictures of my girls together & I LOVE them! Nothing like seeing siblings bond! Also, I have so MUCH more understanding for taking pictures of siblings together- IT'S HARD! I'm learning little tips for myself & thinking about writing a blog post about it sometime- thoughts? 🙂
But back to this photo- I JUST LOVE IT!!!! Sisters, sisters!