Motherhood is beautiful.
Motherhood is hard.
Motherhood is crazy.
Motherhood is fun!
Motherhood should be open, not closed. Too many times we don't share our struggles or frustrations in motherhood. If only we would open up & thus receive help & grace from others.
Motherhood should be real & not fake. Too many times we cover up what's really going on & only show "the highlights". If only we would just realize how much beauty there is IN the process of learning & then walk away with a fuller heart.
Motherhood should be full of grace. Too many times we put ourselves down, call ourselves a "hot mess" & make sarcastic excuses. If only we would stop putting ourselves down & realize we are doing the best we can & that's what matters.
And motherhood is fun! It really truly is.
I hope you see the beauty, crazy, fun, grace & realness of motherhood in these photos. Each image has so much emotion in them! I invite you to see for yourself…
I've used some lyrics from the song "Slow Down" by Nichole Nordeman. Feel free to click HERE for the song to be played as you drink in these images…
Here's to you
Every missing tooth
Every bedtime story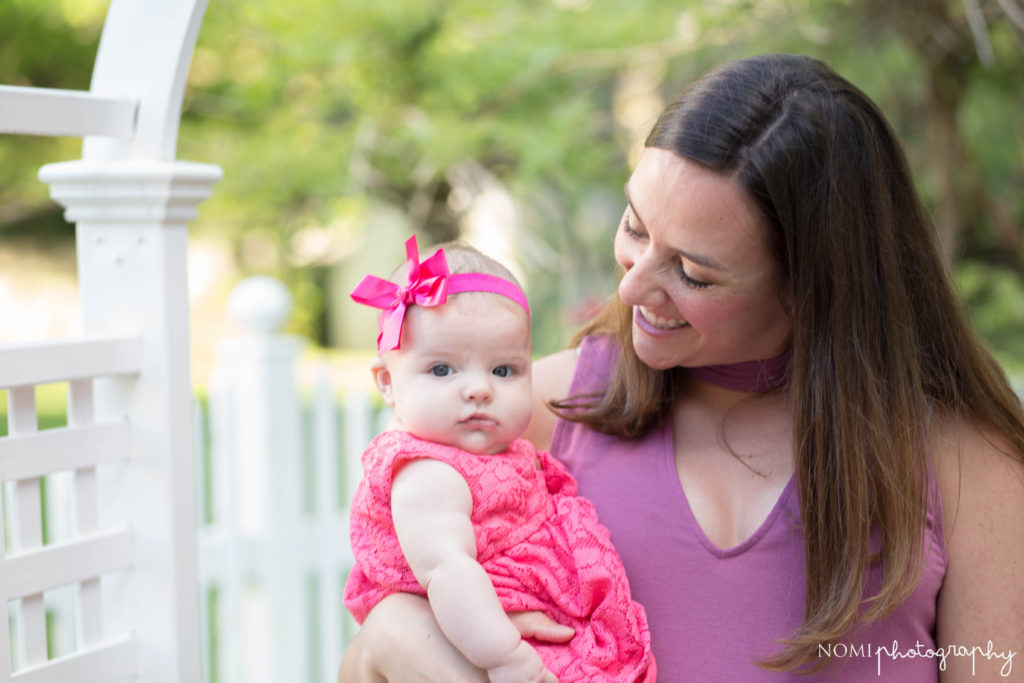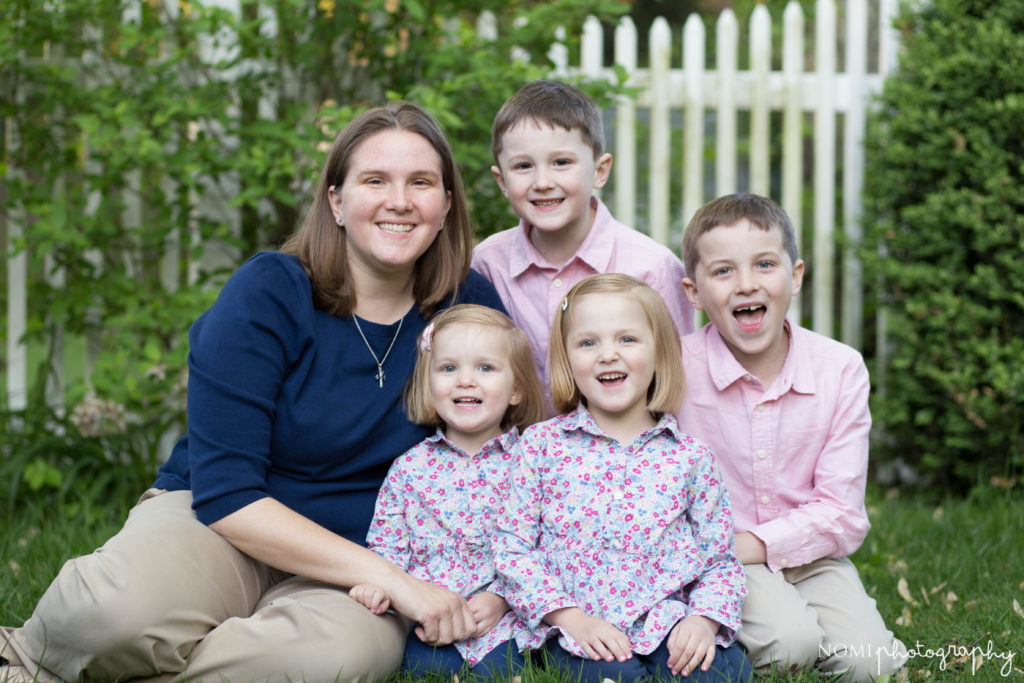 Here's to Barbie cars, light saber wars
Sleeping in on Sunday
Had to crawl
Before you walked
Before you ran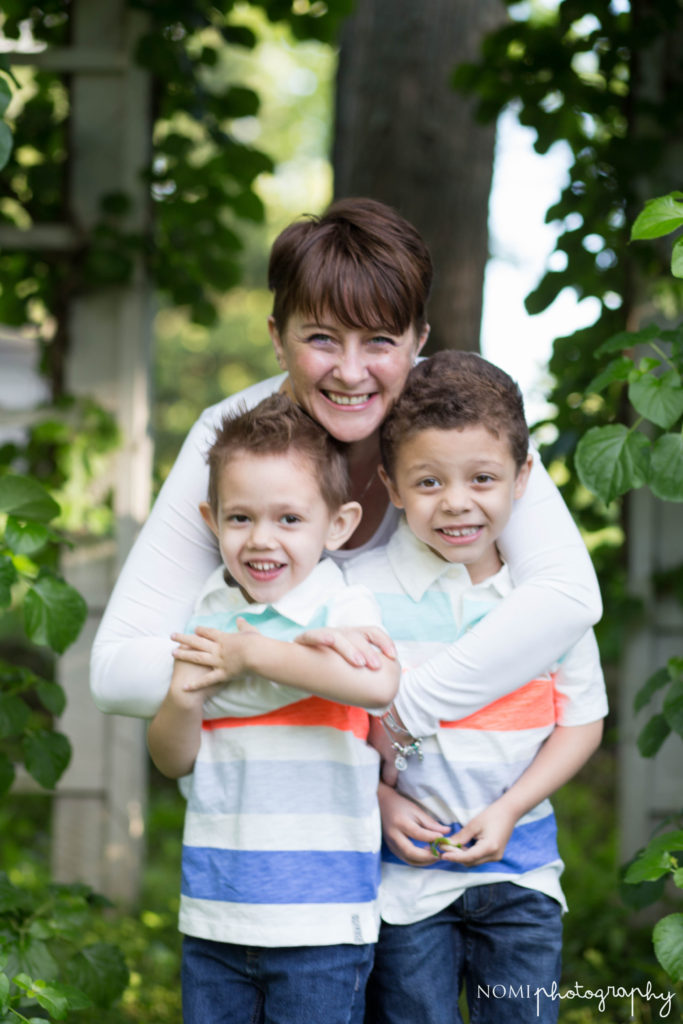 Before I knew it
You were teaching me
The only thing love can
Hold hands through it
When it's scary, you've got me
Slow down
Won't you stay here a minute more
I know you want to walk through the door
But it's all too fast
Let's make it last a little while
I pointed to the sky and now you wanna fly
I am your biggest fan
I hope you know I am
But do you think you can somehow
Slow down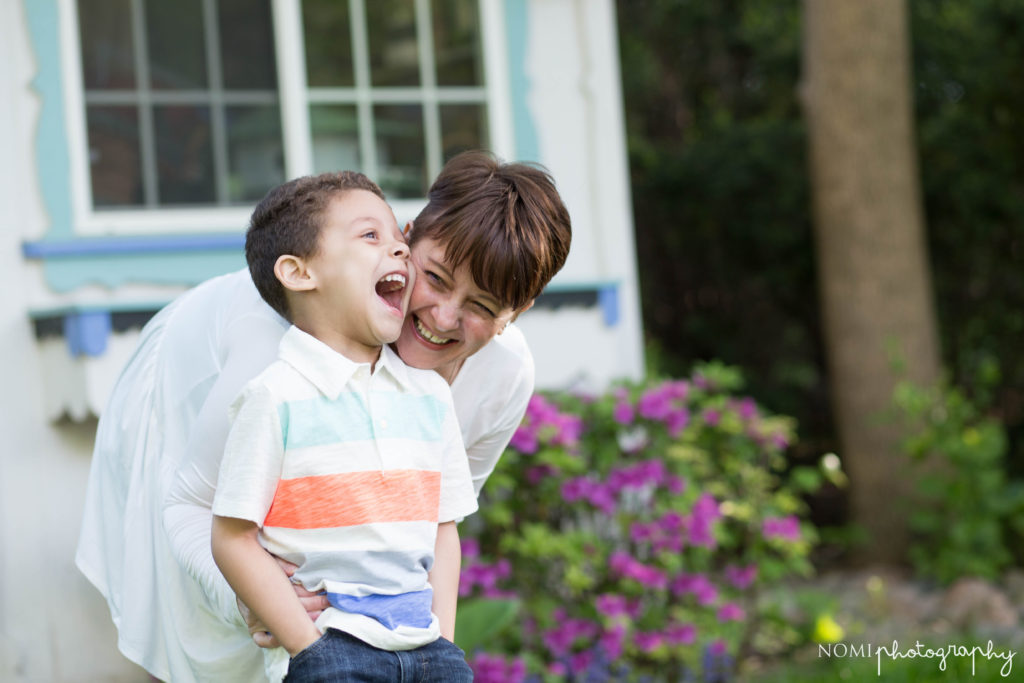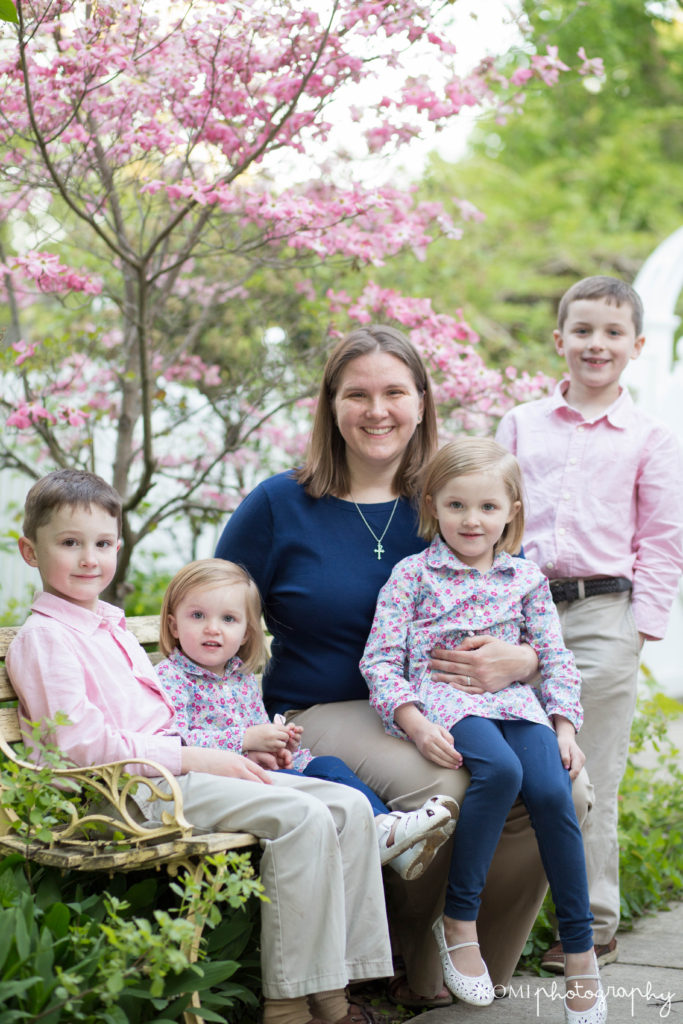 I am your biggest fan
I hope you know I am
But do you think you can
Somehow
Slow down
Slow down